1
« on: December 17, 2008, 11:59:50 AM »
Hello Corey,
I just do what you request.
And the first time on the 6 point, I have this message: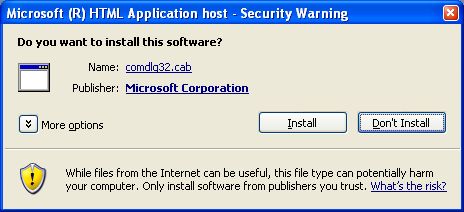 I've not install this cab file. And I run TD but unfortunatly, the same error.
I retry after that and Accept to install this file but unfortunatly the same error again.
Kind regards,